Carrot & Toaster's Time Traveling Adventures
Originally, this was a comic I created about two kids who travel back in time to medieval England. I've reimagined it here as an animated show concept.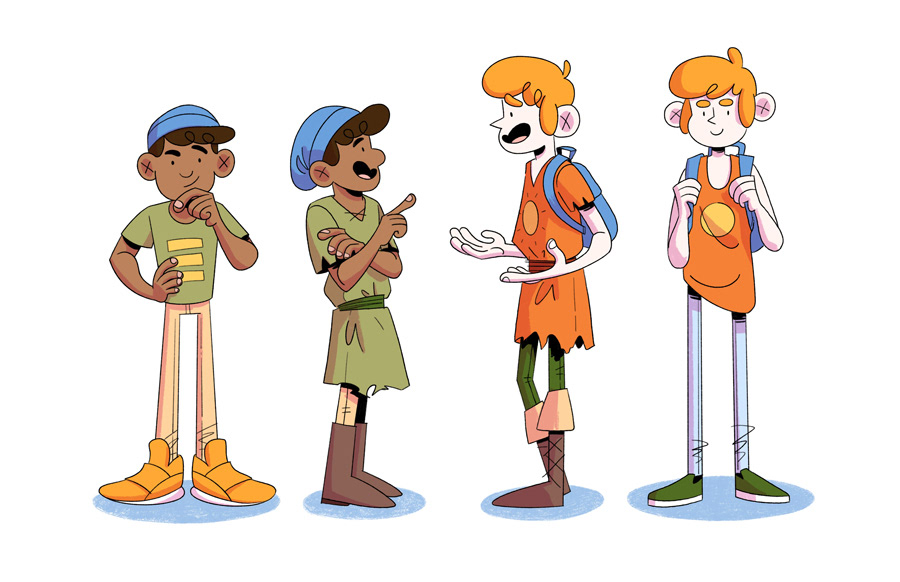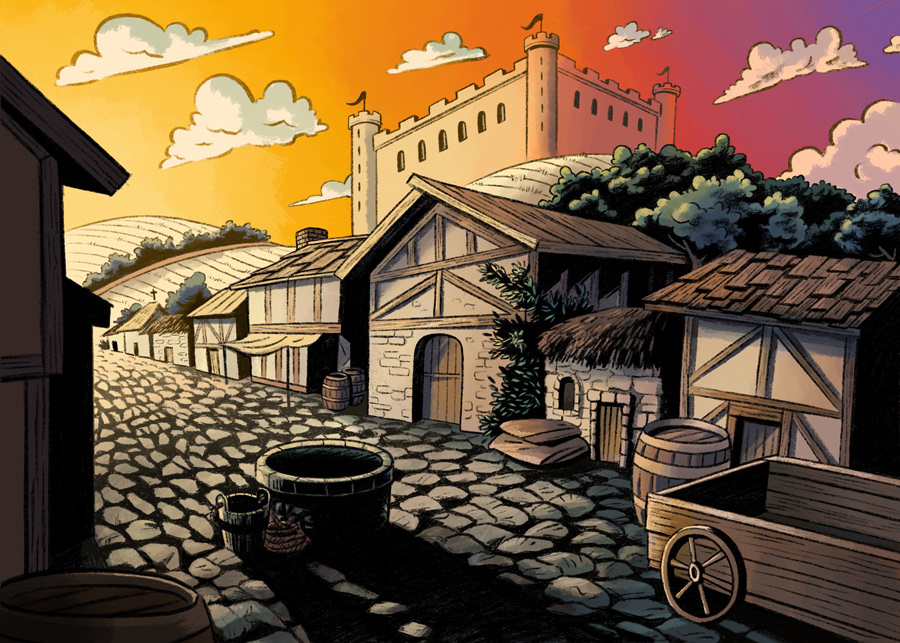 This short animation concept follows a father and daughter across 20 years of their lives, living in and protecting a library in a post-apocalyptic world.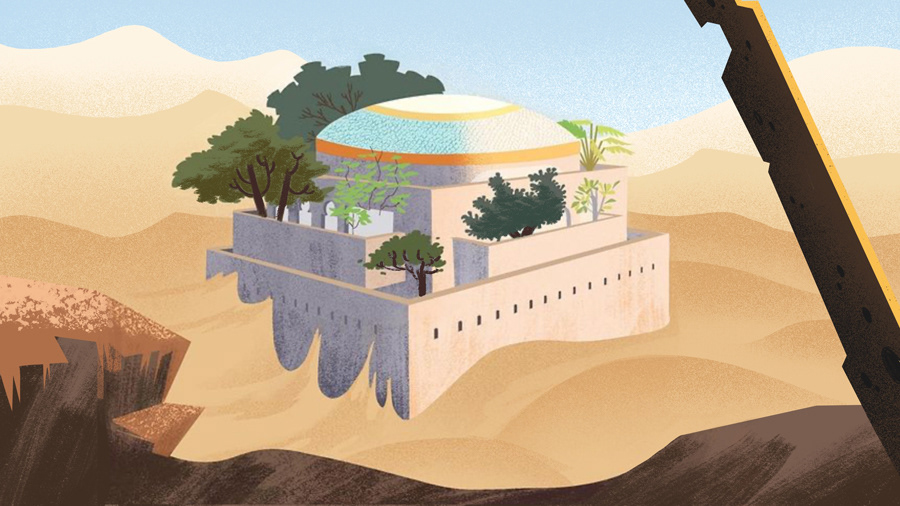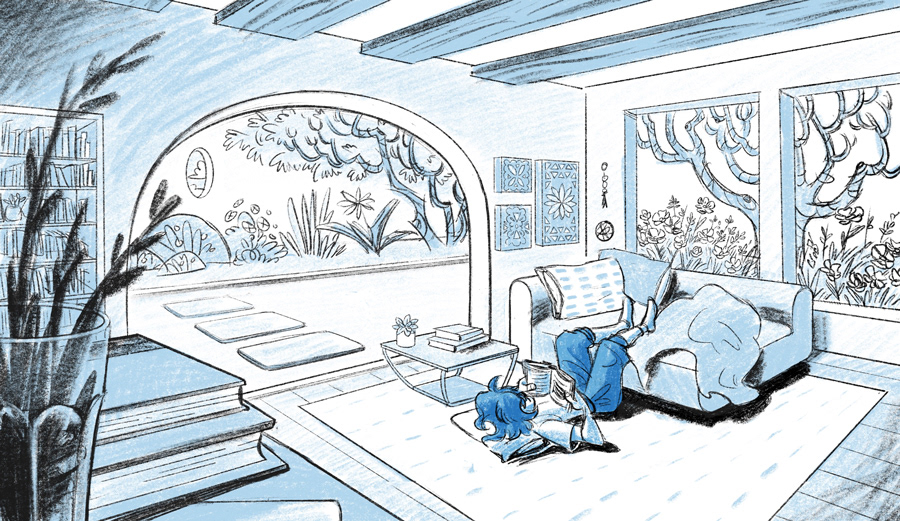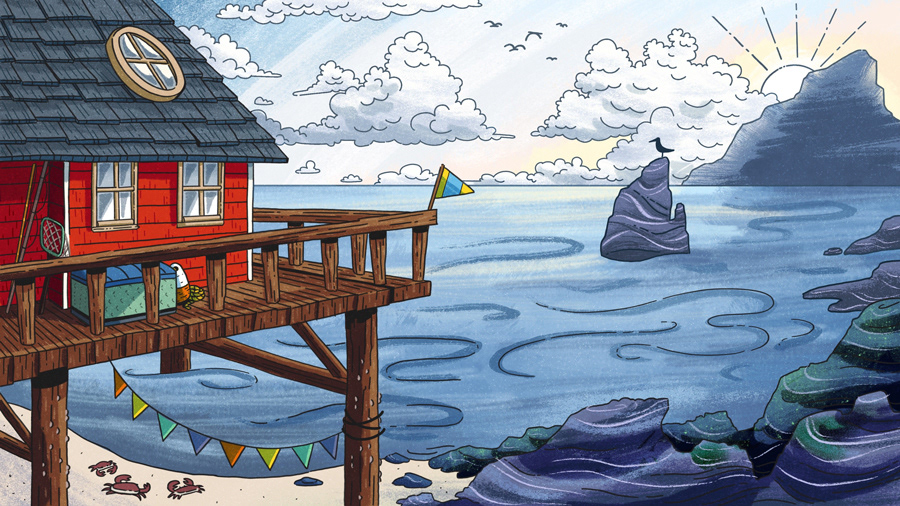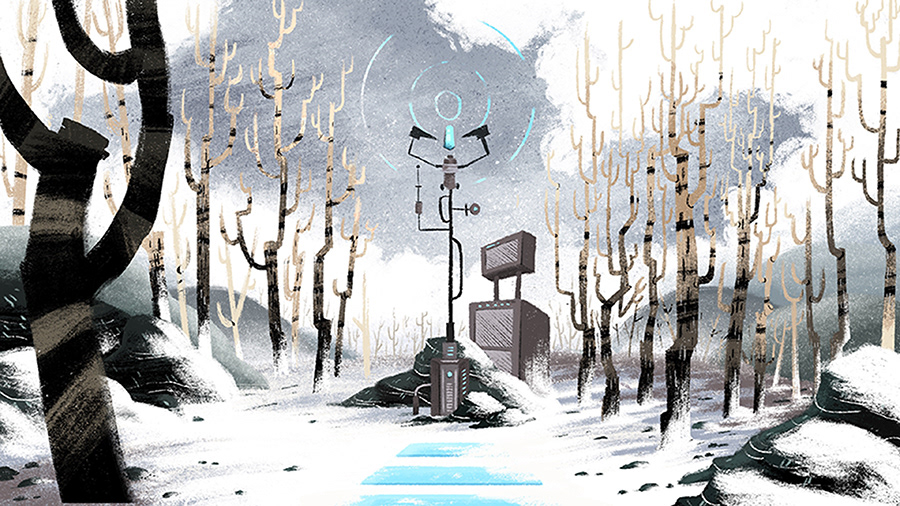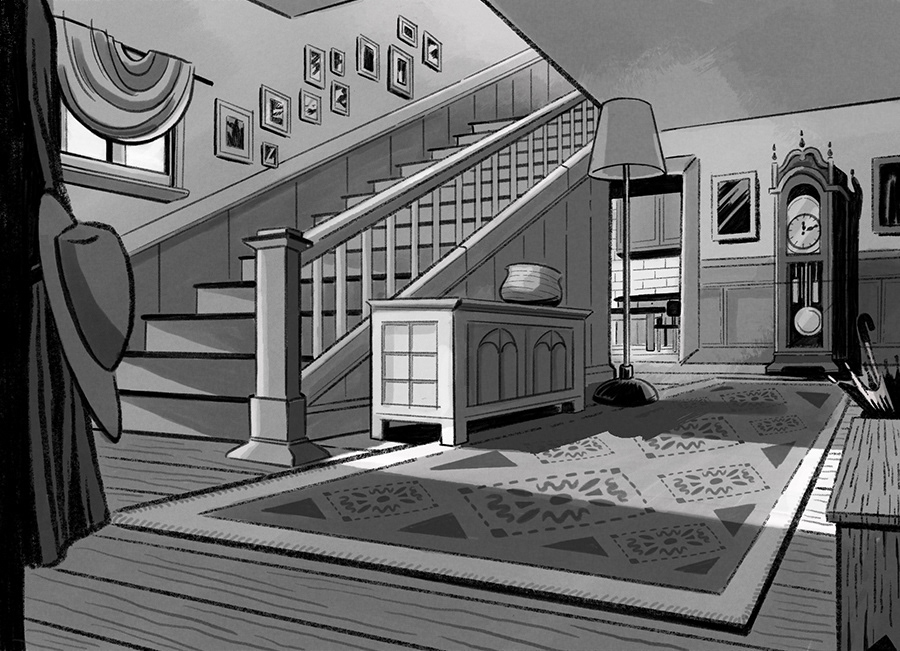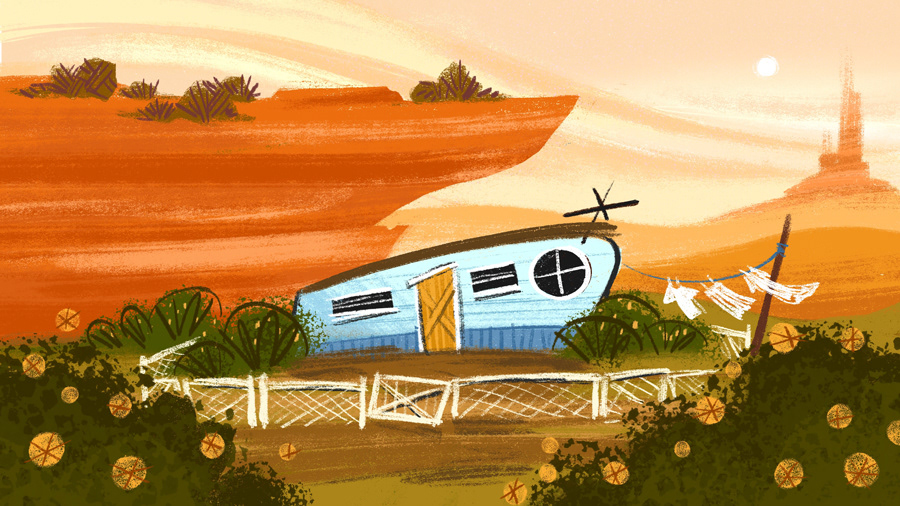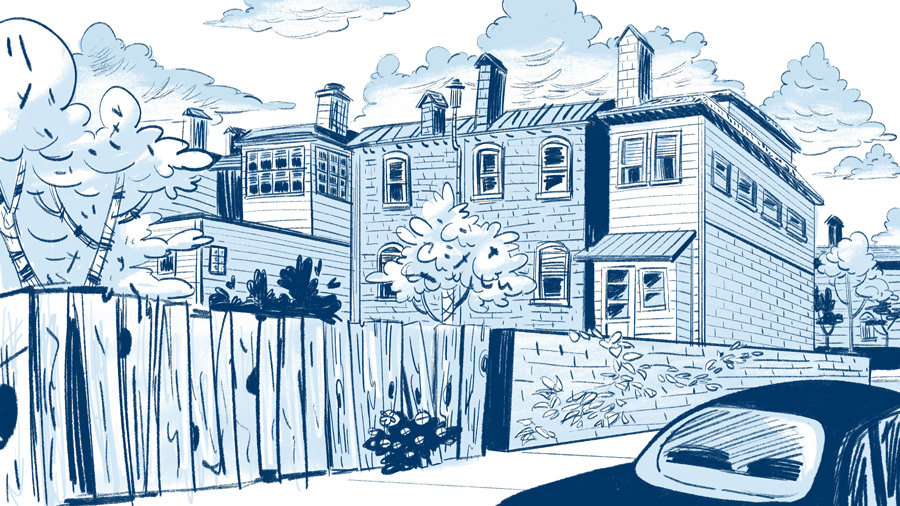 Various characters created for personal projects and freelance clients.